My name is Gary. I am an Empath, that is someone who can sense the feelings of others.

I've been helping other Empaths since the 1980s and have studied and mastered gentle and simple ways to help and heal people.

I know what it's like to be lonely. I know what it's like to face unending depression. I know that finding someone who understand what you are going through can be difficult.

I have learned to be non judgemental and believe that validation of someone's experiences and feelings is vitally important to healing a person.

I have spoken to thousands of Empaths since the mid nineties and many are amazed that I am able to explain what they have not been able to do in years of therapy with their therapists in just a few minutes.

I have studied human nature and have an abundance of experiences with the supernatural, gaining much insight and knowledge.

I can help.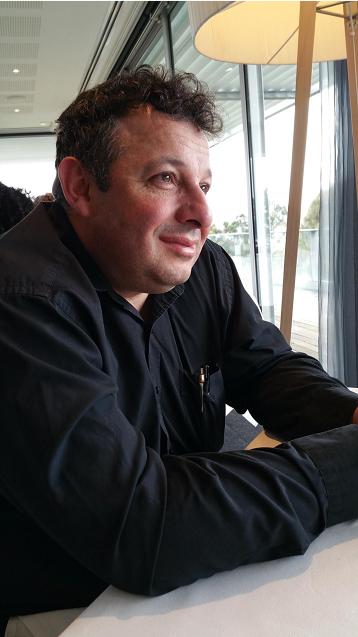 TURNING THE CURSE INTO A BLESSING